Monday, December 24 at 4 PM, 5:30 PM, and 7 PM
Severn Run Worship Center
The holidays can be so busy that we end up just not feeling it by the time they finally roll around. Here at Severn Run we want to help you combat the stress and outpour of the Christmas season by providing you with an experience that will refresh and enrich you! Come for warm drinks, a comfortable environment, and free childcare and then stay for the life-giving connections you will make with other people! We will have a short service with familiar songs and a message filled with Good News.
You deserve a moment to breathe this Christmas Season! We will see you there.
Cookie Donations and Servers Needed!
We want to make Christmas Eve Services feel like home. What says home for the holidays better than fresh cookies? Bring in cookies Sunday, December 23rd from 8 AM to 2 PM, and they will be served to our Christmas Eve guests. No nuts or peanuts! Please mark the container if you bring specialized cookies (i.e. gluten or sugar free), and consider using a disposable container!
Looking for a way to serve, either by yourself or with your family on Christmas Eve? Be a cookie server! You will have a ton of fun and offer lots of smiles and joy to our guests. All you need to do is show up to the kitchen 15 minutes before the service of your choice wearing a white shirt and a smiling face.
How To Invite
Pick Up Some Invite Cards
Find invite cards next time you're on campus in one of our invite kiosks in the Atrium! Use them to invite the people in your path throughout the week.
Use Social Media!
There are two ways you can share on Social Media this Christmas! Download the graphics below and use them on Facebook, Twitter, or Instagram. Or update your Facebook photo to include our Profile Photo Frame. Find the Profile Photo Frame here!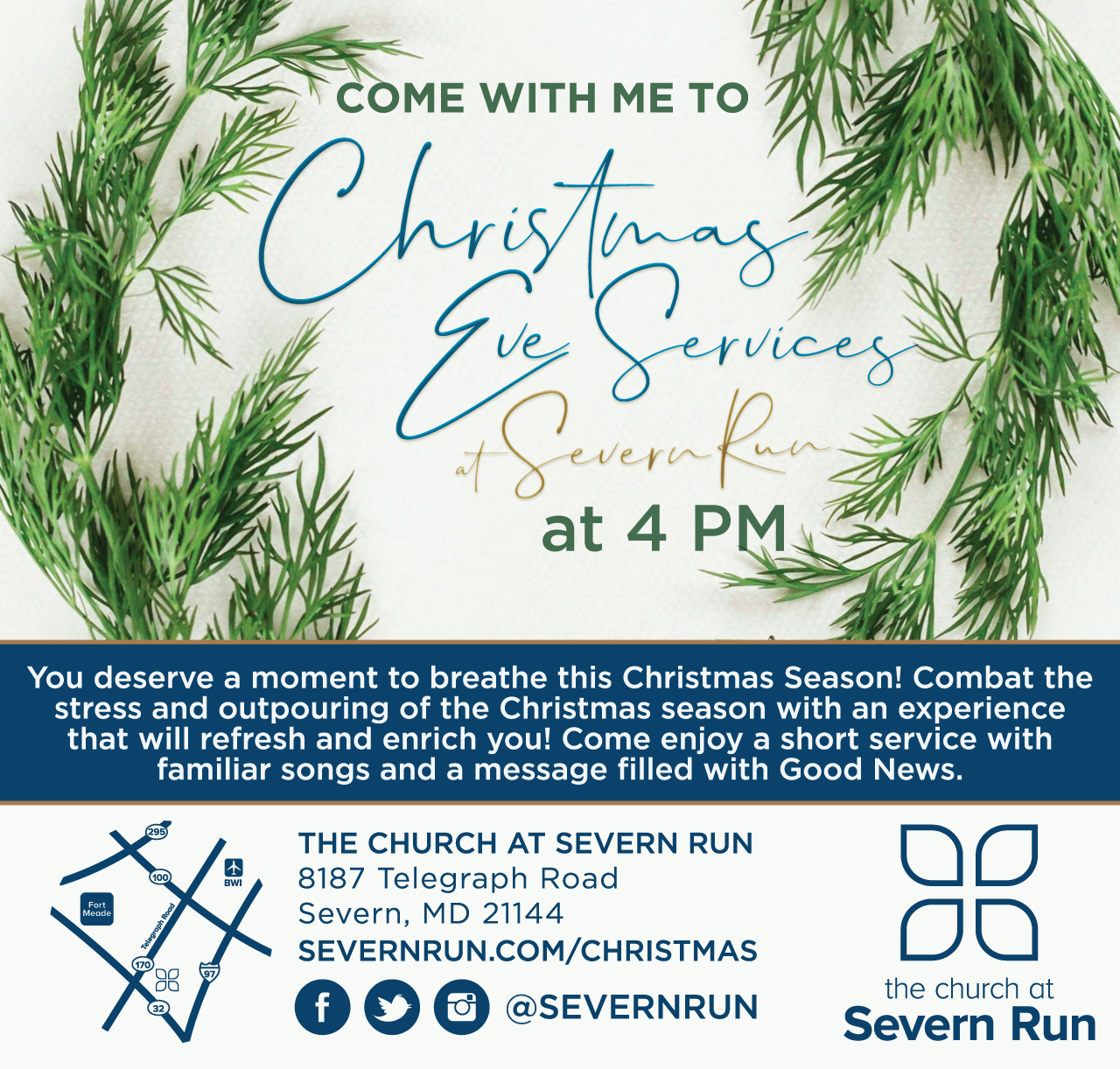 Update Your Facebook Profile Photo and Cover Photo
How To Serve
We see lots of new faces on Christmas Eve! Help us make every person feel loved, welcome, and stress-free this Christmas Eve by serving. Sign-Up below!