Stay Connected Online Throughout The Week!
Join the Kids at Severn Run Facebook Group
Other Great Things You Should Know!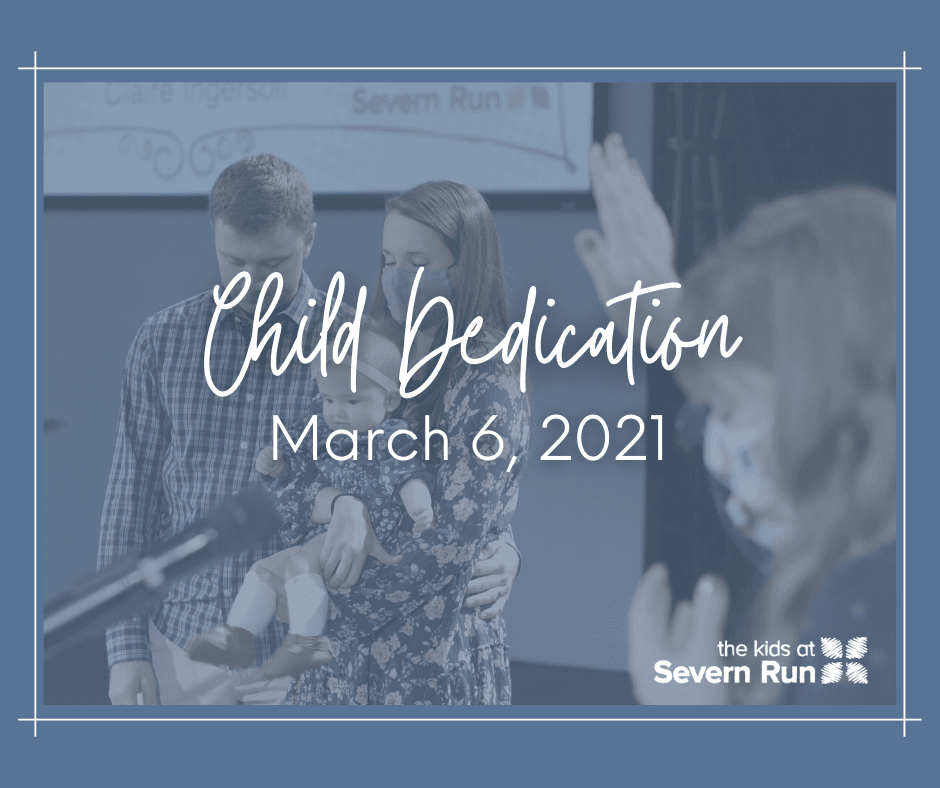 We're starting a whole new ministry for Families with Special Needs!
If you or someone you know are a Special Needs Family, or if you're interested in serving on this brand new team, please fill out the form below!