Choose To Be Grateful!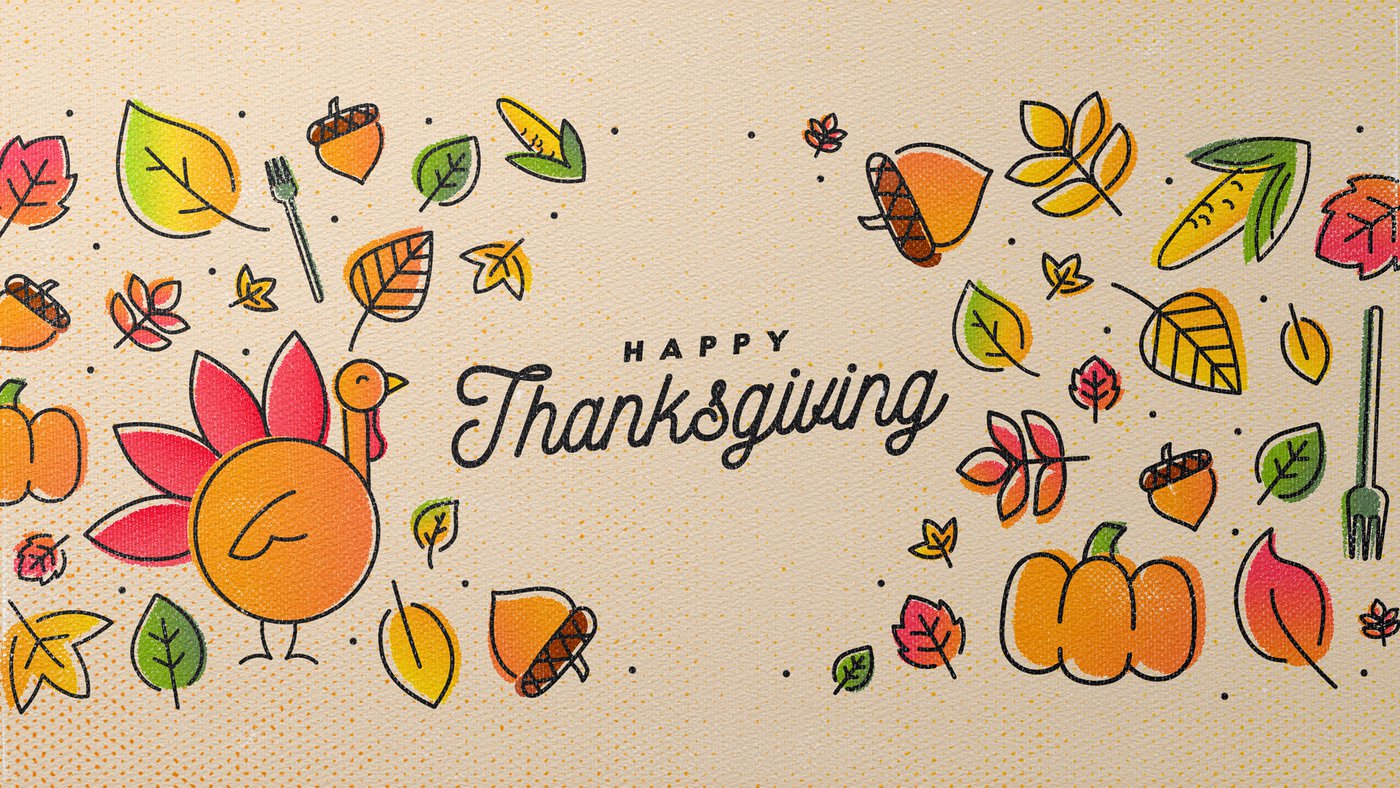 With Lead Pastor Drew Shofner
Take Notes
Choose To Be Grateful!
Pastor Drew Shofner
November 22, 2020
Choosing to be grateful is the quickest way to change your life! (And to bless everyone around you.) Gratitude is low-hanging, life-changing fruit!
1 Thessalonians 5:16-18—"Rejoice always, pray continually, give thanks in all circumstances, for this is God's will for you in Christ Jesus."
To do? It's really complicated: GIVE THANKS IN ALL CIRCUMSTANCES!
It's the most affordable step to happiness you'll ever find! But it will cost you your
bitterness, your self-centered vision of life, and your neglect of grace.
Top three Thanks-killers:
Bitterness
Bitter or better—(You can't be bitter and ever get better!)
Hebrews 12:15 "Look after each other so that none of you fails to receive the grace of God. Watch out that no poisonous root of bitterness grows up to trouble you, corrupting many."
Ephesians 4:31 "Get rid of all bitterness, rage, anger, harsh words, and slander, as well as all types of evil behavior."
Why? Because God! God works for good in all things. And if you can't find peace in the good you can't see, it's because you've lost your vision of Jesus who's found only through fierce faith.
Self-centeredness
If I'm the center of the universe, then my will should be done. If God is, then His will should be done.
Our gratitude shows who is our living center.
God facilitated this center-change very efficiently with a thing called the cross. (Galatians 2:20)
Living grace blind
Romans 5:8—"But God demonstrates his own love for us in this: While we were still sinners, Christ died for us." No other proof of God's goodness and love should be required in life.
To live without gratitude (which is living in resentment) is to forget who you ARE—or are invited to become!
1 John 3:1-3—"See what great love the Father has lavished on us, that we should be called children of God! And that is what we are! The reason the world does not know us is that it did not know him. Dear friends, now we are children of God, and what we will be has not yet been made known. But we know that when Christ appears, we shall be like him, for we shall see him as he is. All who have this hope in him purify themselves, just as he is pure."
The clearest, most wide open, most blatantly obvious, and most missed door into the divine will of a perfect God is "giving thanks in ALL circumstances."
So..
GIVE THANKS IN ALL CIRCUMSTANCES!
(And watch your circumstances change…)
Give thanks for God's sovereignty over your circumstances.
Give thanks for the people who share life's journey with you.
Before we dishonor those who disappoint us, we should remember the grace that honors us despite our sin.
Download the printable version of the notes here.
Use the space below to take notes and email them to yourself.
Catch Up
My Response