Here's What's Happening
The Kids at Severn Run are learning about the Fruit of the Spirit through a series written just for them by the talented teachers and leaders of Severn Run. Bring a friend and join in on the fun every Sunday!
Check out our Fruit of The Spirit garden
We've planted a garden so we can see how a seed can grow and bear fruit. We'd love to show you how it's growing.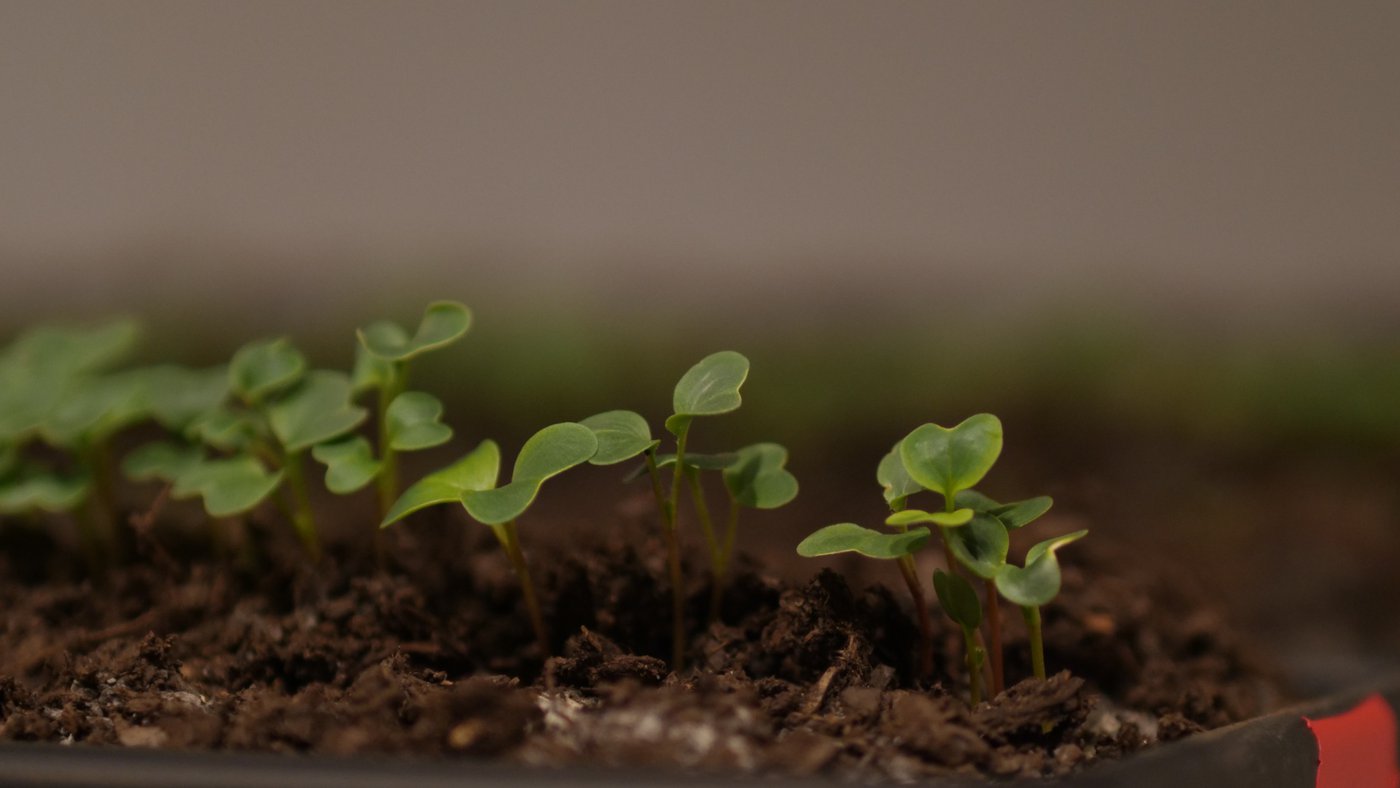 Get your copy of Table Talk
Use this guide during dinnertime to talk as a family about the concepts your kids are learning on Sundays. You'll find a question for each day that will help everyone aged 2-102 dig in to what a life following Jesus really looks like.